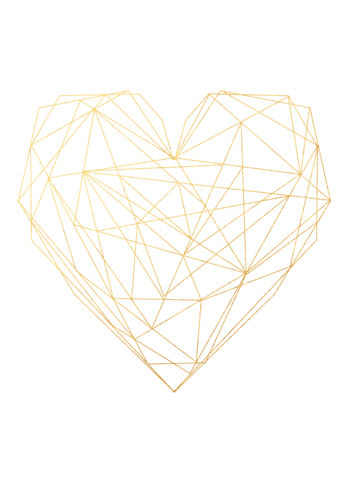 As a mother and a lover living each day alongside the fjord, trees, mountains, long winters and the ever-changing Canadian seasons, I couldn't want for more as a boundless well of inspiration.
The wind, once so gentle, as to be nearly imperceptible, is now rising. Sometimes it's warm and benevolent, sometimes powerful and relentless. However it blows, the wind propels my voice, guiding me down my path.
Nothing is completely black or white, good or evil. There is only what is dwelling in the abyss of the human psyche, hidden beneath a formidable emerging image we are always striving to perfect.
Here, you will find a space that is critical yet welcoming towards human nature, moving in unison with the desire to reach for the stars. 
This is an invitation to discover what may await you on the next "Reverie Wind".
Marie-Eve Royer hails from Quebec, specifically from a valley known as "La Matapédia.". Now firmly rooted in Saguenay, she offers us a selection of her musical pieces. Marie-Eve excels in singing, composing, and playing a diverse range of instruments, all in an effort to convey her inspirations to you. Her musical style can be best described as a fusion of "new age orchestral fantasy music," drawing influences from folk, Celtic, soundtrack and Native American genres".